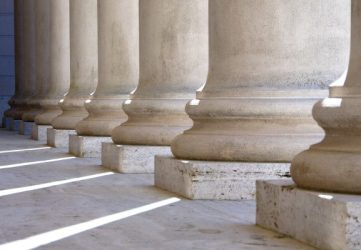 We Will Take Your Case To Court
It is important that you find an attorney who is not afraid to go the distance in taking your case to court to get you the maximum potential recovery in your personal injury case. Many attorneys will stop short of litigating your case should informal negotiations fall through. This is not how we do business.
Contact Us For A Free Case Evaluation
At Geisheimer Law, PLLC, you will work with an experienced litigator who will file a lawsuit and litigate your case to full resolution should such circumstances arise. Having this experience also allows for additional leverage in negotiations. Call us today for a free and confidential consultation and get the help you need. There are no fees or costs unless we win or settle your case.