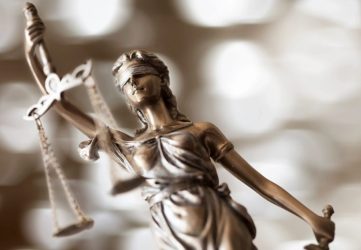 Wrongful Death Recovery
A wrongful death occurs when a person dies due to the fault of another person, company or government entity. These deaths can occur many times as a result of motor vehicle accidents. While we cannot undo the pain caused by the death of someone you love, Geisheimer Law, PLLC can help you recover for your losses that may include medical bills, funeral expenses, past and future lost earnings, loss of companionship and pain and suffering.
Contact A Scottsdale Wrongful Death Lawyer
Even during a most difficult time, it is important to speak to an experienced attorney as soon as possible to make sure that there is a viable claim and that deadlines are met to bring a claim. We are here for you to discuss your case. Contact us today for a free and confidential consultation. There are no fees or costs unless we recover for you.