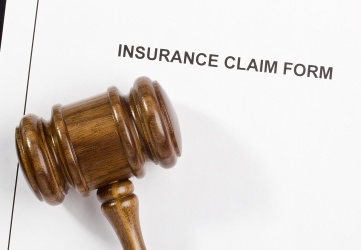 We Handle These Personal Injury Cases
Your involvement in an accident can change your life. The damages and associated injuries can result in modifications to your career and personal life. It can affect your family and friends as well. Personal injury claims involve virtually any situation where you are injured but the injury was caused by another person. The types of personal injury cases we currently handle include:
Motorcycle accidents
Trucking accidents
Pedestrian accidents
Bicycle accidents
Contact An Experienced Scottsdale Personal Injury Attorney
If your injury was caused by someone else's carelessness, inattention, or recklessness, then you may have a legal claim. Getting legal advice as soon as you can after the accident will help you realistically evaluate your options and avoid violating any time restrictions for bringing your case that are imposed by law. We are ready to fight for the justice you are looking for and the compensation that you deserve. Call Geisheimer Law, PLLC at 480-467-8800 to speak to an experienced personal injury lawyer. There are no fees or costs unless we win or settle your case.